Not too long ago, Heather Marie Adkins guest blogged her and released her book, The Temple.In only a short time, she has released another book, Abigail.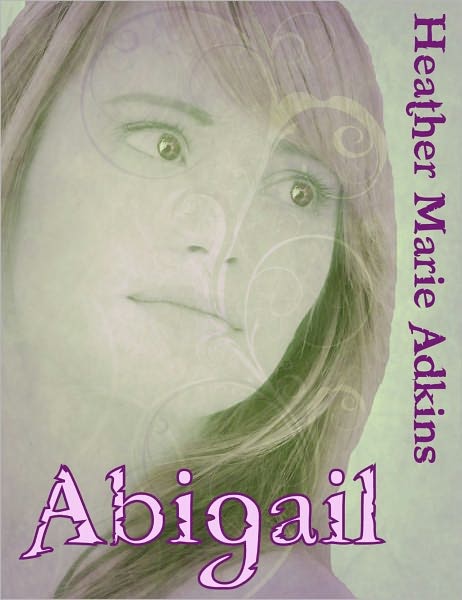 Summary:
When Abigail's supposedly immortal faery mother is found murdered, her human father sells her in to slavery. Bought by a young and wealthy landowner named William, she is whisked away to a Grecian island to play caretaker for his baby sister.


However, the island has a deadly secret connected to Abigail's past. Her budding romance with William is shattered by Abigail's intimate, unwanted connection with the island's faery prince. Meanwhile the faery king plans revenge upon the family. Abigail must join forces with the very race she's sought to deny, to save the humans she has learned to love.
Buy it now!